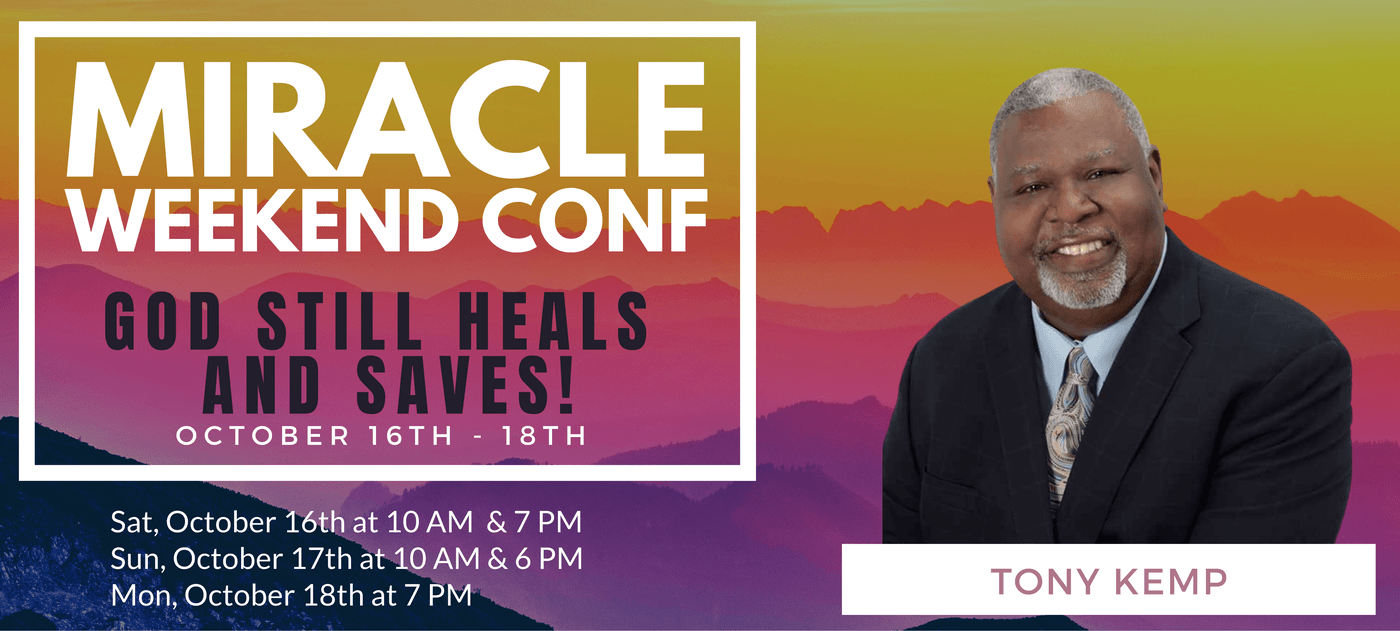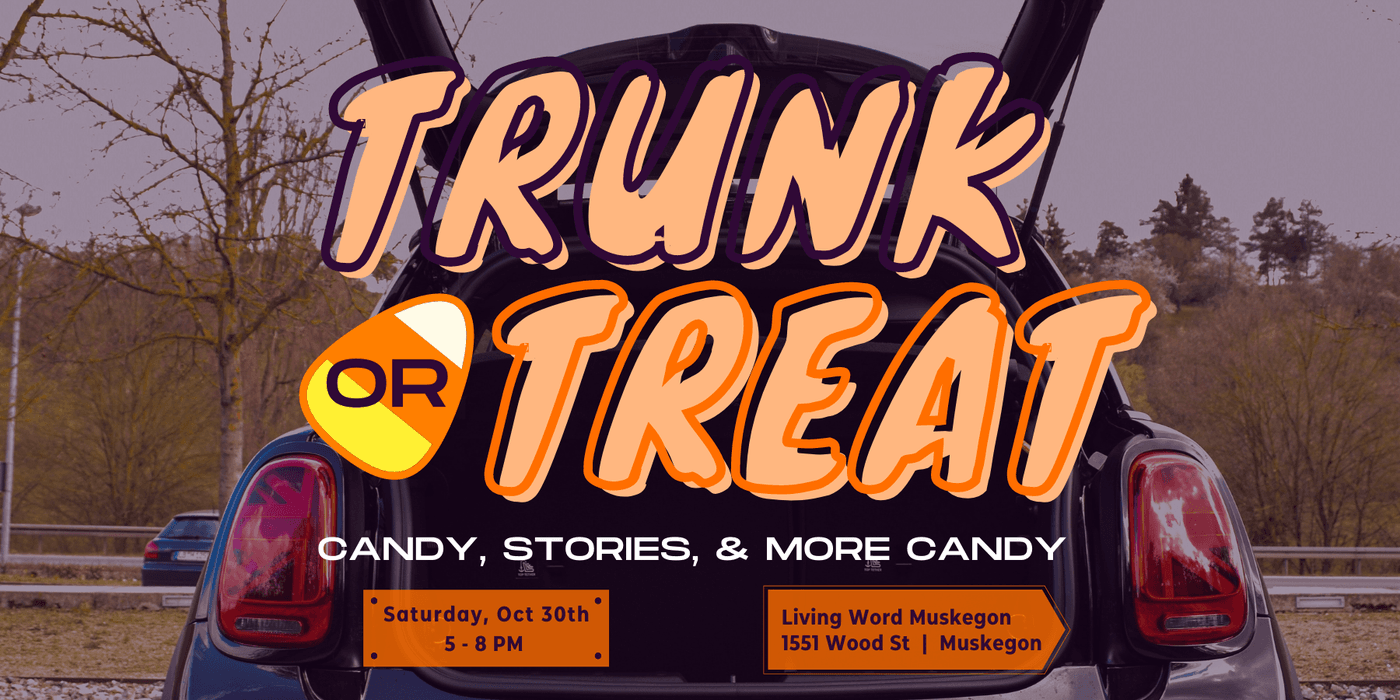 Come and join us for a community-wide Trunk or Treat!
Fun and treats for the whole family, come rain, shine, or snow!
This year, we are ready with more candy, more fun, and
more exciting Bible stories to share via Trunk or Treat.
Come early to guarantee your place and candy at this family fun-filled event!
Can't wait to see you!
Visit our Facebook page to stay
up-to-date on the event.