Friday, March 24th to Saturday, March 25th, 2023
Check-in Friday 3 PM - 4:45 PM
This is a special time of rest, refreshing, and connecting for SENIOR PASTOR'S WIVES. Most of us continually give out and don't have many opportunities to receive or to fellowship with others who are well acquainted with the challenges and demands of ministry.
Come connect with other women just like you and enjoy this two-day retreat!
Featuring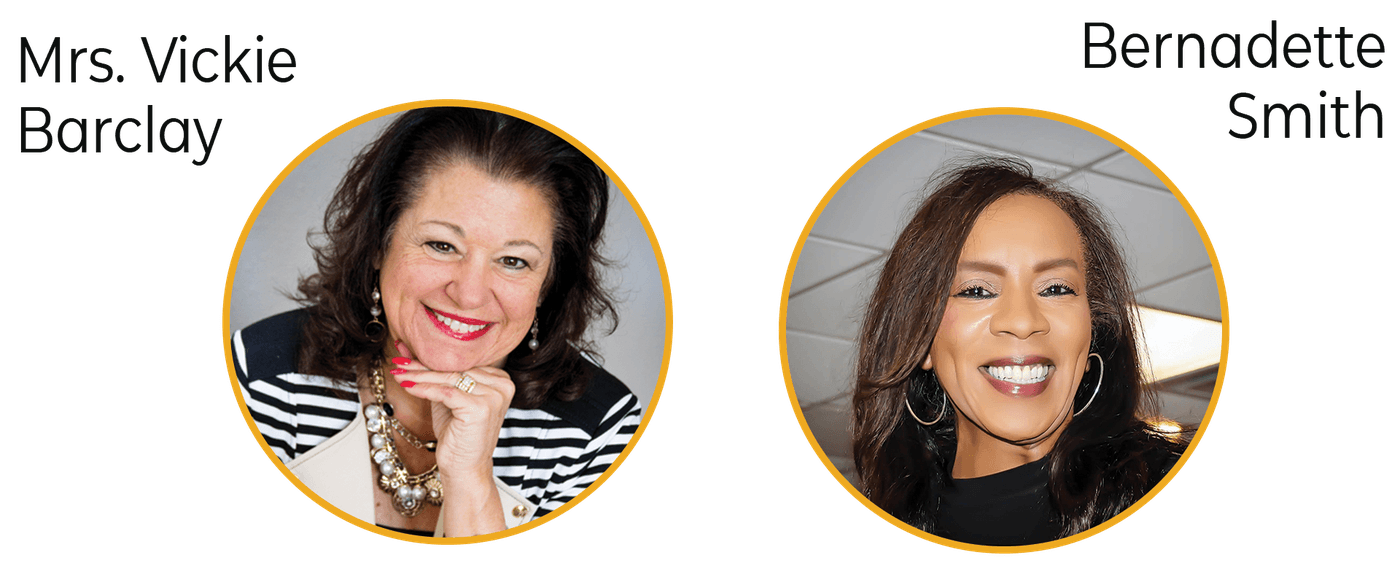 Location & Cost
This retreat will be taking place at Maranatha Conference Center, a beautiful retreat location located along Lake Michigan.
4759 Lake Harbor Rd, Norton Shores, MI 49441
There are several lodging options available with different prices to match.
$100 per person
Includes Conference Fee and 3 meals
$185 per person
includes: Conference Fee, 3 meals, and 3-4 Room Occupancy
$200 per person
includes: Conference Fee, 3 meals, and Double Room Occupancy
$230 per person
includes: Conference Fee, 3 meals, and Single Room Occupancy
Who
This conference is specifically for Senior Pastor's Wives. Whether you have been in ministry for 1 year or 50 years, it is vital to be refreshed and connect with others who are similarly called. You are NOT alone. It's important to take some time for ourselves and have life poured into us. This is an opportunity to hear from seasoned women who have served the Lord beside their husbands in ministry for many years.
We believe you will be strengthened, encouraged, and will make some new friends and connections! We need each other! Proverbs 20:17 says "as iron sharpens iron; so a man sharpens the countenance of his friend." We need each other. We might be in our little corner of the earth, but we have an army of other pastor's wives who will pray for us, stand with us, encourage us, and believe in us.