Getting to know each other
We know meeting someone for the first time can be intimidating, and going to a new church for the first time can be nerve-racking. We want to help make your first experience at Living Word Muskegon a great one!
SERVICE TIMES
Living Word Muskegon meets every weekend plus a midweek service
Sunday Service: Sundays at 10:00am
Midweek: Wednesday nights at 7:00pm
LOCATION & DIRECTIONS
Living Word is located in the heart of Muskegon at 1551 Wood St, Muskegon, MI 49442, with a vibrant multi-generational community. Yes, questions arise from those outside of our area as to the safety here, and YES! We do have a very well-trained security team, but "no", we rarely need that security team as our area is well taken care of.
What can I expect?
How long is a HOPE CHURCH service?
In total, a Living Word service is about 90 minutes in length. Services begin with the LWM band leading the church in music - song lyrics are projected onto the screens so you can sing along and/or engage with worship however you feel most comfortable. We are an energetic, Spirit-filled church so it's not unusual for people to worship in the altar area with clapping, raised hands, and even the occasional jumping. After the music portion of the service is complete, our team of leaders will encourage you with prayer and announcements followed by the preaching of the mighty and powerful Word of God!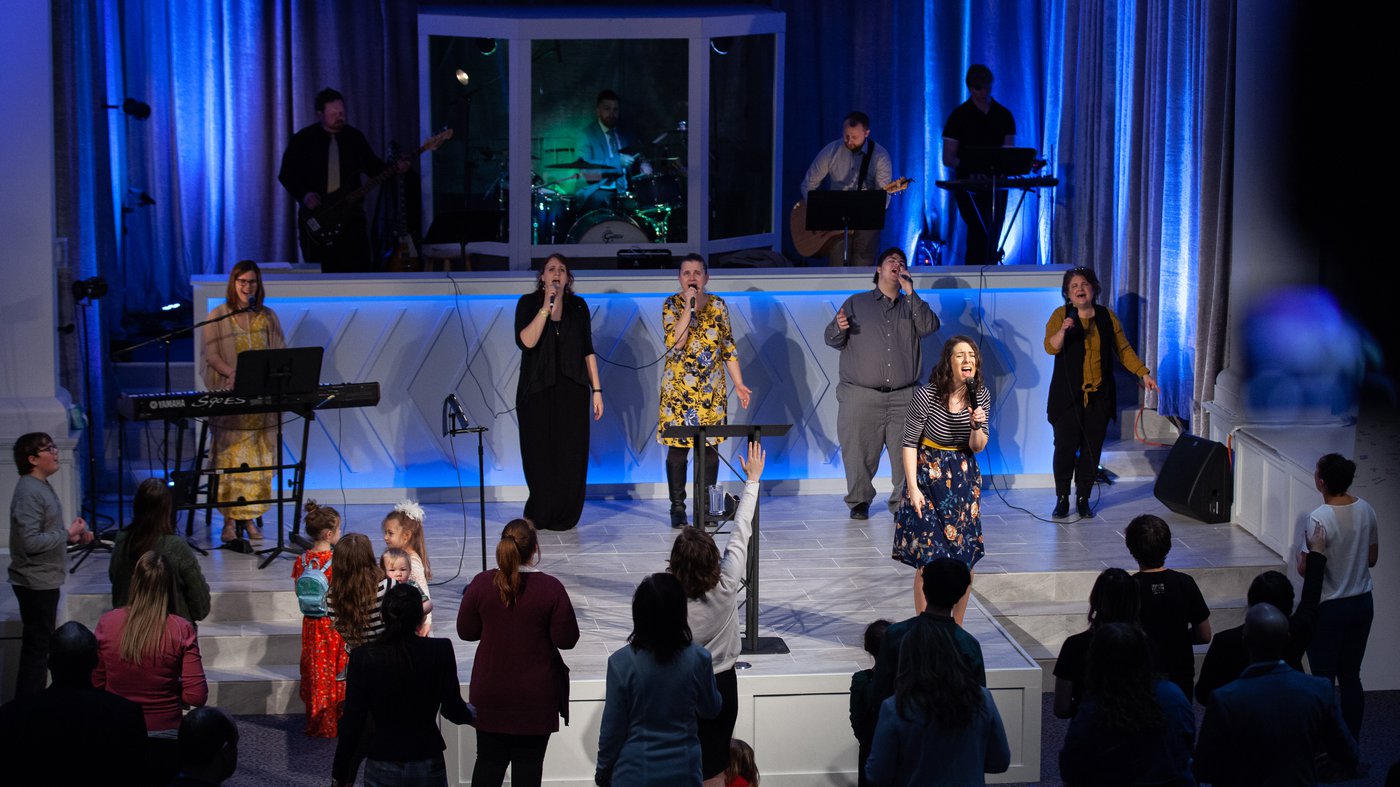 What's the culture like at Living Word Muskegon Church?
Sundays at Living Word are full of family, life, and momentum. This church is full of family and we treat one another like family. There is always an expectation of God moving in each and every time that we spend together. We really do believe that miracles still happen and that lives are changed by the Power of God at work in our lives!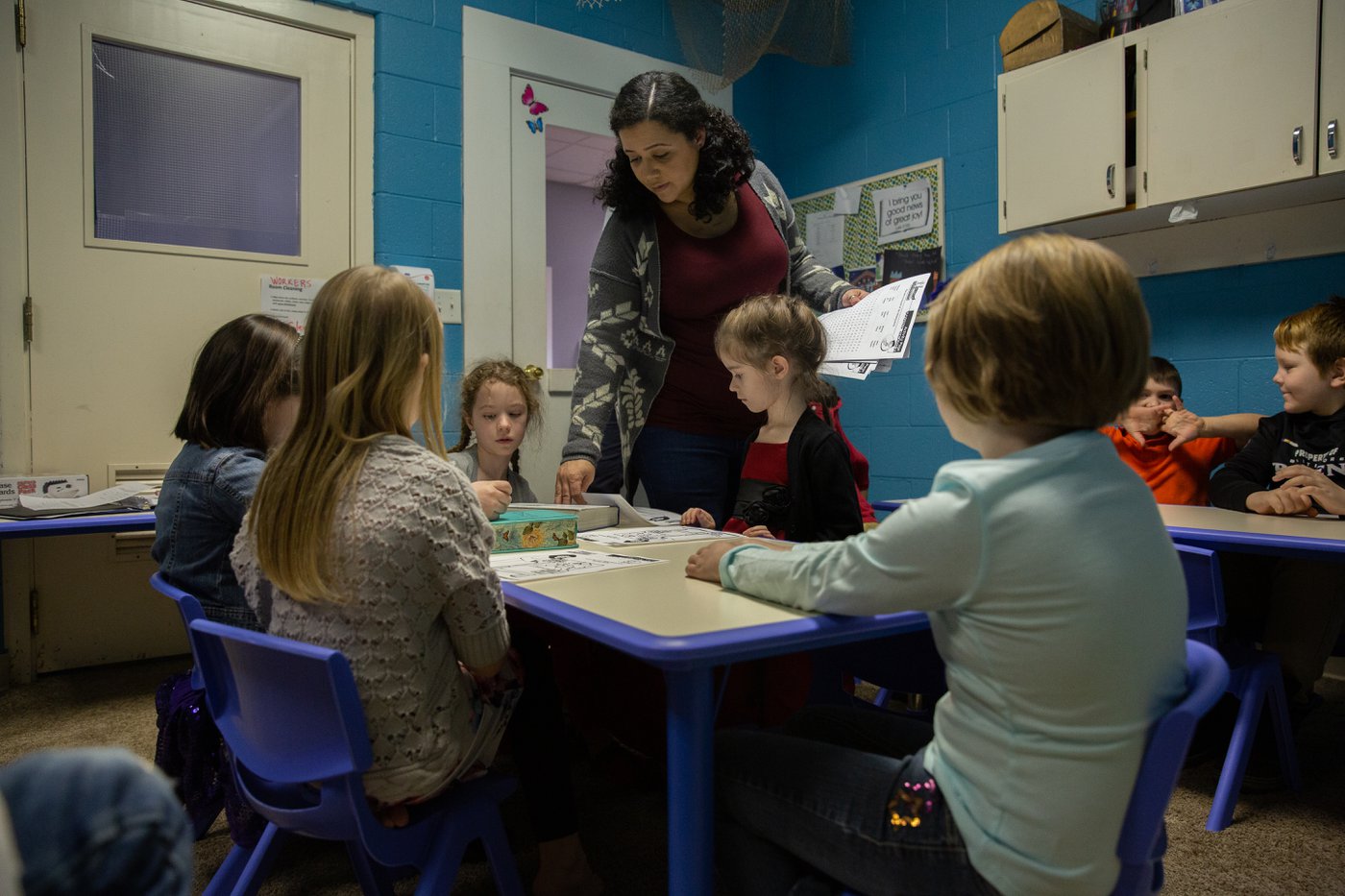 What about my kids?
We believe that kids should have a blast at church every single week while learning the principles of God's Word - and at LWM Kids, we make this a priority. The other thing we make a priority is your children's safety. Because of that, we have a detailed check-in process for our Children's Ministry program the first time that you visit. You'll want to leave yourself an extra ten minutes to get signed in. You can jump start this process by using our "Plan a Visit" button and letting us know that your kids will be joining us!
Children's Ministry is offered following our worship time for kids ages infant through 6th Grade. Children worship with their families and are dismissed from the platform. Many of our older children simply exit with their classes. Younger children and newcomers are usually accompanied by a parent to their class to the lower level. Feel free to bring your child to their class!
Following service, pick up of your child happens at the door to their classroom. Please be sure to bring their registration sticker with you!
Let us know you're coming
Ready to check out Living Word Muskegon in person? We can't wait to meet you in person. Simply click the button below and fill out the form below. We will look forward to your first visit.